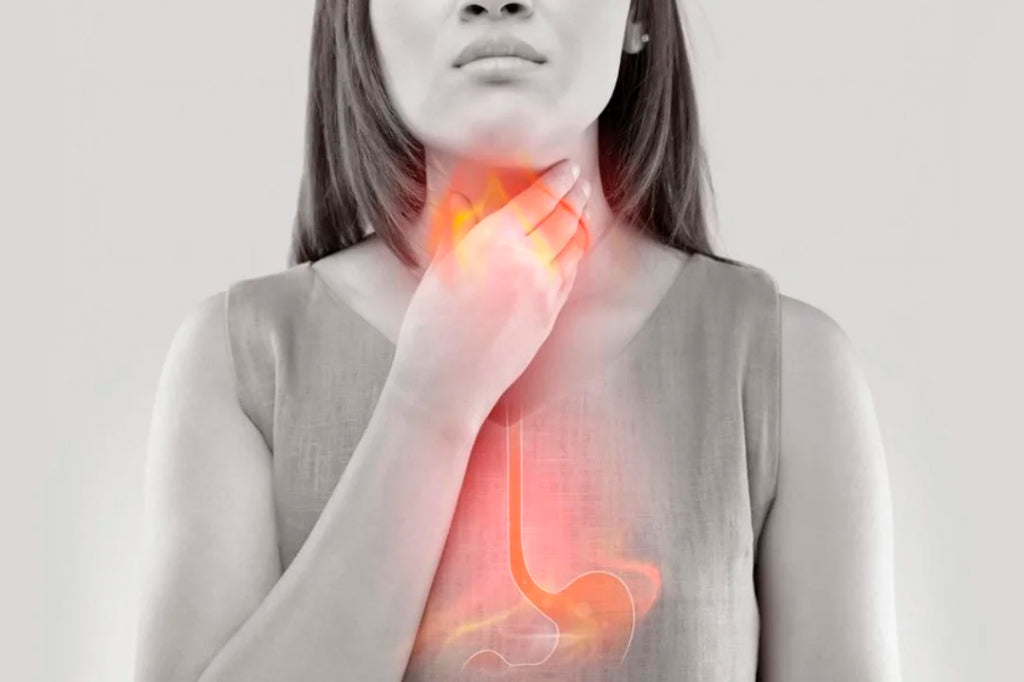 If you've ever experienced heartburn, then you know how bad it can feel. In addition to over the counter medicines, many individuals are turning to ozonated oils to supplement their heartburn remedies. Experience a natural solution to discomfort using ozonated oils provided by Ozone Factory.
Causes for Heartburn
Heartburn is not actually a condition in itself, as it is a symptom of gastroesophageal reflux disease. There are many risk factors that can lead to heartburn. For example, there are certain foods and drinks that can cause heartburn. Some of the most common culprits of heartburn are caffeine, alcohol, and carbonated drinks. Medications such as aspirin and ibuprofen have also been shown to cause heartburn. Additionally, chocolate, grapefruit, pineapple, and orange juice can cause heartburn due to their acid content. Smoking is also a leading cause of heartburn, as is consuming foods that are high in fat.
How Ozonated Oils Can Help
Ozonated oils are oils that are derived from plants or trees that then have been enriched with O3 properties. These oils are natural and offer many benefits for those who use them, one of them being heartburn relief. The way these ozonated oils help really depends on the type of ozonated oil being used. Generally speaking, many ozonated oils contain powerful natural properties that are beneficial to the body.  As for how long it takes to feel relief from heartburn, this depends on the oil you choose to use. Some oils may cause symptoms to subside quickly, while others may take a bit longer to work. From our store, we recommend Grapeseed Ozonated Oil.
Grapeseed oil has proanthocyanidin. Proanthocyanidin is chemically composed of a mixture of pycnogenol and flavonoid, with a structure of flavane-3-ol and the condensed polymers, including procyanidin dimer, trimer, and oligomer. It is a polyphenolic compound whose major constituent is a bioflavonoid, proanthocyanidin, which plays a role as a scavenger of free oxygen radicals, and performs powerful antioxidative functions with a magnitude that is ten times higher than that of vitamin E or vitamin C.
With the above benefit of grapeseed oil for heartburn, by adding the benefits and properties of it being ozonated we get an extra punch in effectiveness. The biological and therapeutic effects of ozone, a powerful antioxidant, originate from the generation of hydrogen peroxide. An innate defense system including antioxidant enzymes is stimulated as a result of reduced antioxidant levels and the generation of hydrogen peroxide, resulting in increased resistance to oxidative injury. Numerous studies have shown that ozone therapy is useful in the treatment of toxic mucosal injuries, burns, circulatory diseases, and the prevention of ischemia-reperfusion injury.
Suggested Dosage
1 tablespoon of ozonated grapeseed oil in either two doses of (1) tbs. in the morning and (1) tbs. at night.
Conclusion
In conclusion, grapeseed oils are a great natural and healthy way of treating heartburn, and the treatment just gets better and better with the many benefits of it being ozonated. No longer must you worry for discomfort when you have it at hand whenever heartburn happens, or take the long, more efficient route and use the above-suggested dosage.