Achieving long, voluminous natural
eyelashes
to rival Mila Kunis or Lily Aldridge without the hassle of
eyelash
extensions, expensive serums or
mascara
may sound like a farfetched dream. However, it's possible to boost
hair growth
with
 ozonated 
castor oil. 
So, how do you use ozonated castor oil?  We do a deep dive into the many uses and benefits of adding ozonated castor oil to your beauty regimen.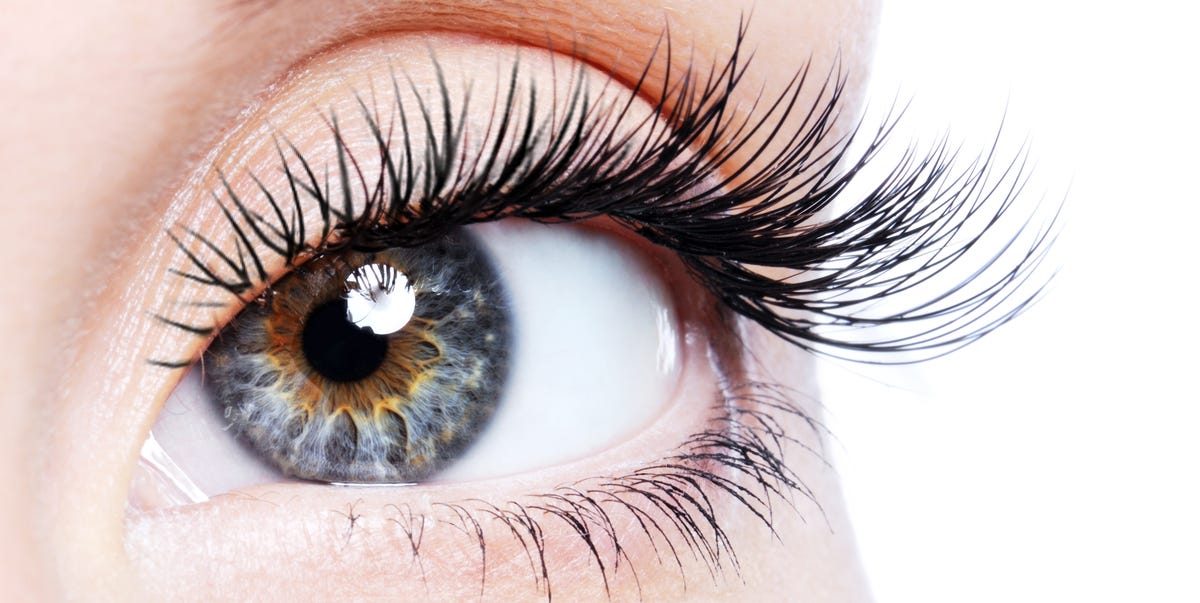 What is ozonated castor oil?
Ozonated castor oil is a vegetable oil that is derived from the bean of the castor tree and ozonated then. It is comprised of fatty acids and rich in Vitamin E - an essential anti-oxidant that keeps lashes health and has been shown to help preventing hair loss. Due to its antioxidant properties, it gives the natural keratin in your hair an extra boost of strength reducing breakage. 
The reason it often touted as a miracle ingredient for hair growth is that it contains ricinoleic acid, an omega-9 essential fatty acid that thickens your lashes and stimulates lash growth.
Does ozonated castor oil work? 
Ozonated castor oil has long been used to address a slate of skincare concerns: treating acne and inflammation, as a topical treatment for burns, and reducing wrinkles and age spots. It's a popular ingredient in beauty products because of it's hydrating, moisturizing and antibacterial properties. And as a home remedy to stimulate hair growth.
When it comes to anecdotal evidence the reviews are mixed. Some users claim that it really worked, while others say the effect was barely noticeable. 
One enthusiastic reviewer said: 
"I've tried applying it daily on my lashes for 2 weeks and noticed such a DRAMATIC difference. My lashes were much, much longer and thicker."
As far as scientific evidencestudies have shown that ricinoleic acid, a chemical compound that makes up almost 90 per cent of ozonated castor oil, might help reverse hair loss.
How to use ozonated castor oil on your eyelashes 
Before beginning any beauty regimen, we recommended making sure the product won't cause any irritation by applying a small amount topically as a test - this is vital if you have sensitive skin.  The best time to treat your eyelashes is at night while you sleep as your eyes are free of makeup. 
Step one: Make sure your eyelashes are clean and completely free of makeup.
Step two: Pick up a small amount of ozonated castor oil by dipping a cotton swab gently into the oil. 
Step three: Delicately run the cotton swab along the top of your lash line, taking great care to not allow any of the oil into your eye (oil that gets in your eye should be washed out immediately with water).
Step four: Wash off the ozonated castor oil in the morning with water or makeup remover.